OUR CLIENTS LOVE THEIR ONLINE EXPERIENCE
"I started doing pilates at PP mid-2015 after a painful first pregnancy, and with a mess of a pelvis. Steph and the girls got me strong enough and confident enough to fall pregnant again, then kept me strong, mobile, lean and injury-free through my second pregnancy. It was fantastic, worlds apart from my first, horrible (pilates-free!) pregnancy. I cannot recommend pilates enough during (and post) pregnancy. I love pilates, but it's far more than that at PP. You get community, education, warmth and genuine care. Priceless duff."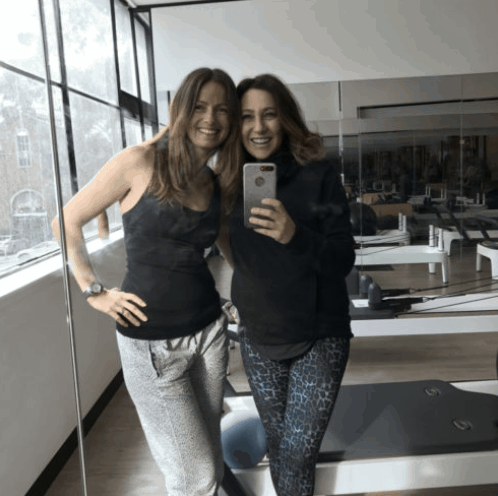 "Steph Prem leads studio PP. It's a cut above the rest. Her knowledge and positive messaging are unrivalled."
My body feels stronger and my overall fitness has improved over the 6 months which is great! I never thought working out could be so fun!
"Steph is amazing! Our entire team does the workouts."
"The amazing team here will help your mind, body and spirit. The variety of classes and the ability to call on for support makes all patrons feel well inside and out!"
"I have been training with Steph for two years and have achieved amazing results in that time. Steph lives and breathes wellbeing and fitness and it shows through the energy and enthusiasm she brings her videos. Her exuberant, caring personality creates a relaxed, comfortable atmosphere. The terrific range of classes make each workout challenging, creative and most importantly, super fun! If you are serious about changing your life for the better, Steph and Studio PP will grab your hand and lead you every step of the way."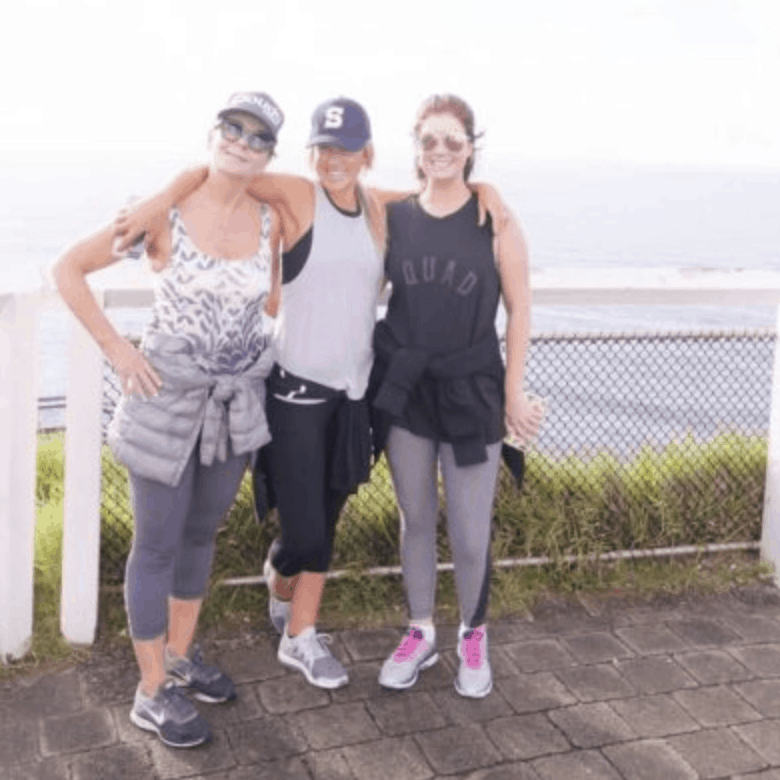 AUD $29 a month ($6.70 a week)
AUD $139 a year (save $200)