PILATES AND FUNCTIONAL FITNESS ON DEMAND
An online Studio that inspires, motivates, nurtures physical, mental and spiritual wellbeing.
The Studio PP method is designed by former Olympian and PP founder Steph Prem has every element of your training covered from high intensity to restorative.
AUD $29 a month ($6.70 a week)
AUD $139 a year (save $200)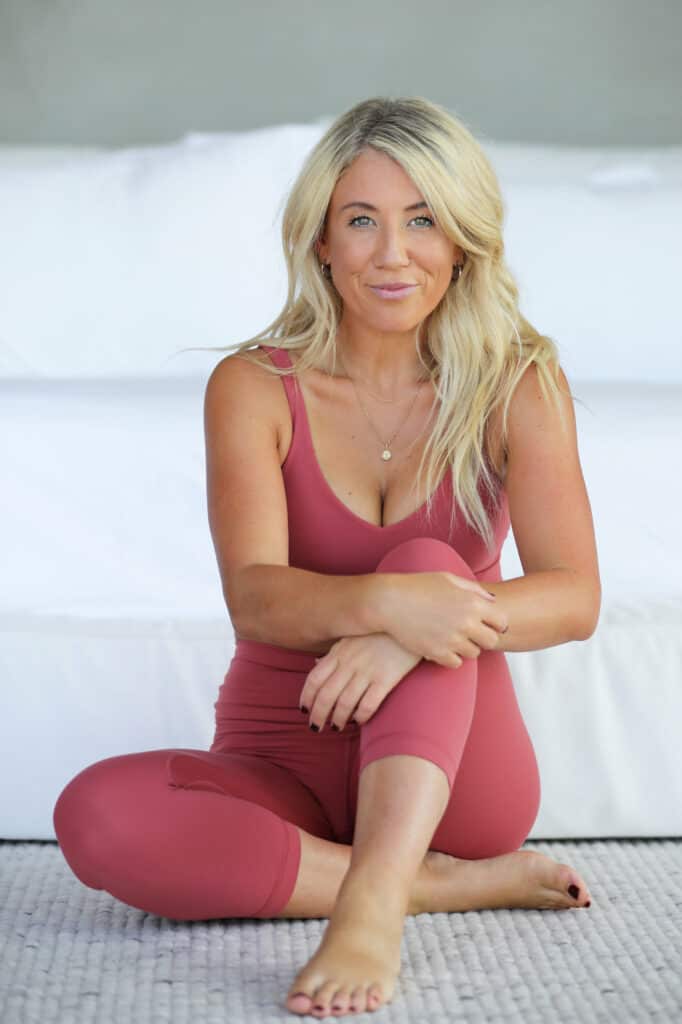 Steph Prem is a winter Olympian, motivational speaker, entrepreneur and one of Australia's leading experts on health and wellness.
Steph is the founder of the Studio PP training method. With high profile business and celebrity clientele, Studio PP is a reflection of Steph's unique, inspiring and performance-driven ethos.
Prior to founding Studio PP, Steph was a five-time Australian Champion and the only female to represent Australia in the Snowboardcross event at the 2010 Winter Olympic Games in Vancouver.
Former professional athlete, qualified personal trainer, Clinical Pilates instructor and dancer Steph has also has been mentored by some of Australia's leaders in the health and fitness industry.
The Premium Performance Method is about being the most premium version of yourself and performing at your best in health, fitness and life. The PP Method can be summarised by our three core values; function, lifestyle and balance.
We believe in performance from the inside out and celebrate our clients being the best version of themselves on and off the mat. We take a 360 approach and believe body and mind are intrinsically connected.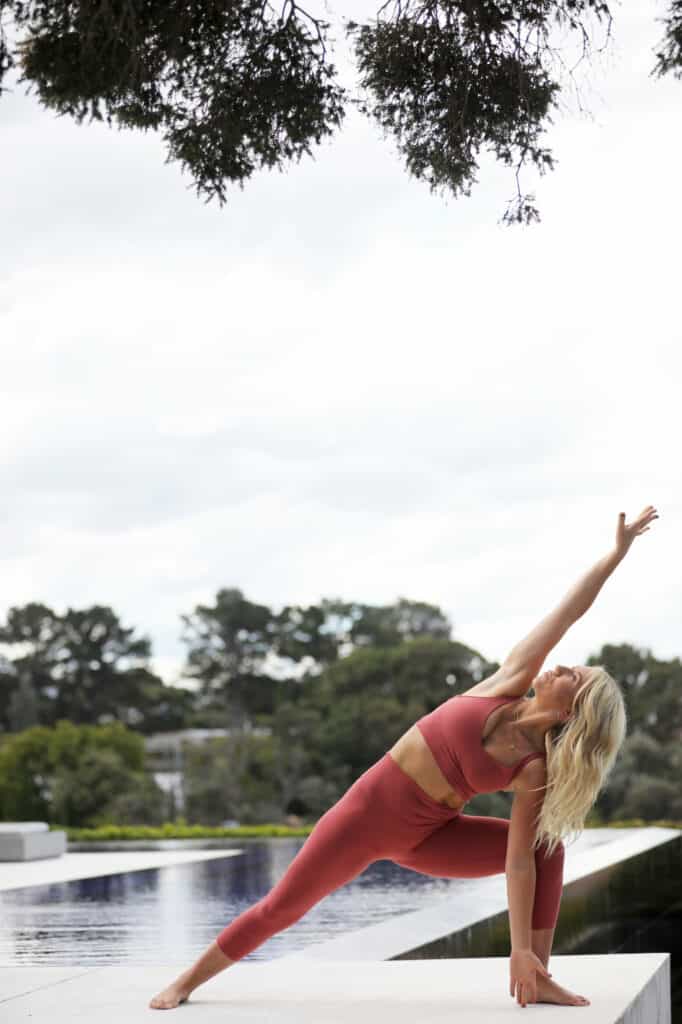 "I started doing pilates at PP mid-2015 after a painful first pregnancy, and with a mess of a pelvis. Steph, Candy and the girls got me strong enough and confident enough to fall pregnant again, then kept me strong, mobile, lean and injury-free through my second pregnancy. It was fantastic, worlds apart from my first, horrible (pilates-free!) pregnancy. I cannot recommend pilates enough during (and post) pregnancy. I love pilates, but it's far more than that at PP. You get community, education, warmth and genuine care. Priceless duff."
AUD $29 a month ($6.70 a week)
AUD $139 a year (save $200)